2008 Tecate/SCORE San Felipe 250
---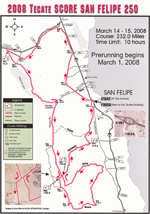 Click thumbnail for the San Felipe 250 course map
Click here for Entry/Finishers List


The day before our first race with our newly completed car. Having just
finished the car, we didn't have time to tune the suspension..........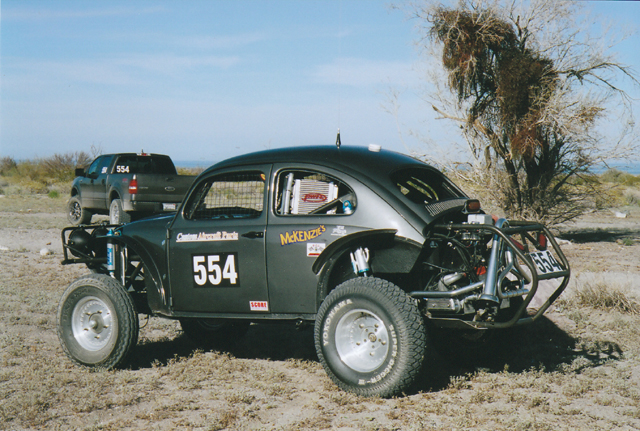 Final test/tune before the race. We are fortunate to have a house at Bahia Santa Maria, the
San Felipe 250 is in our "backyard".



Going strong near RM 110! Photo by Trackside Photography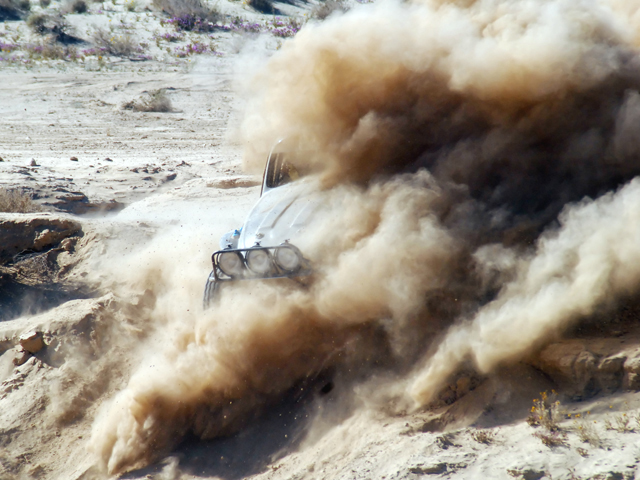 Silt..... Photo by Trackside Photo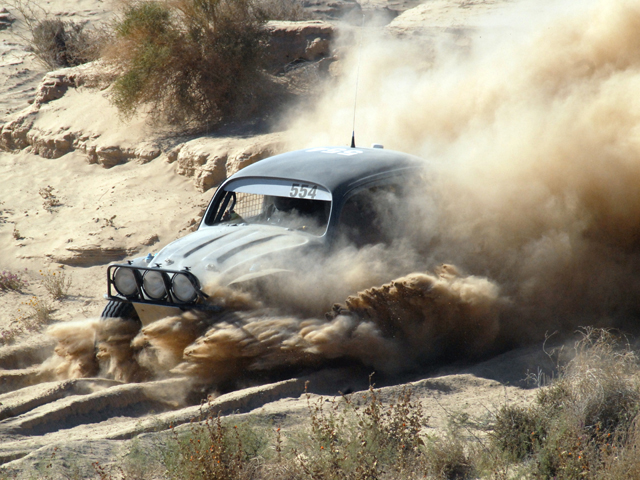 Photo by Trackside Photo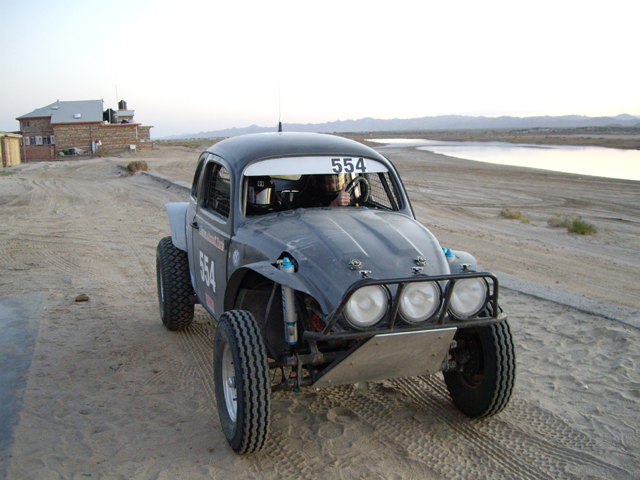 The day after finishing our first race - no major problems, just minor "tuning" issues.