04 February, 2019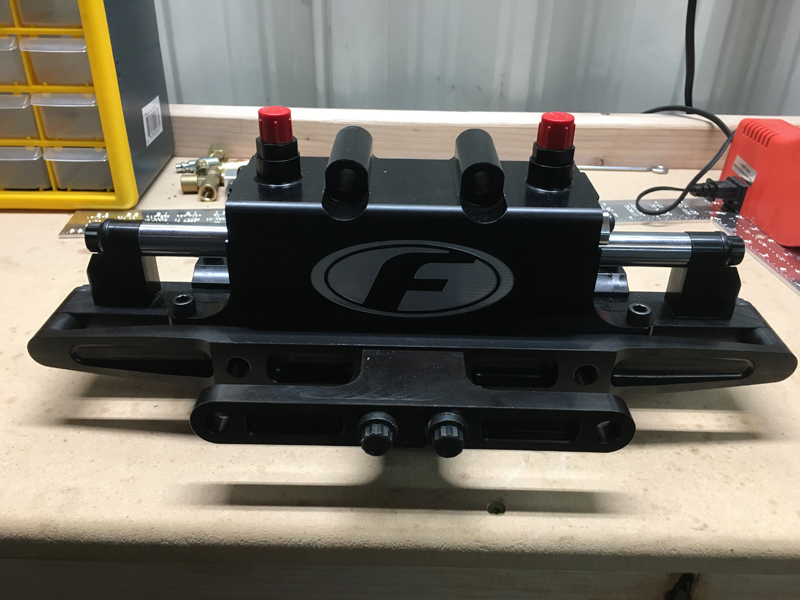 Our Fortin 2.5 Power Rack

Trevor and I made a run to McKenzie's on Saturday; the pre-runner has been sitting in Trevor's garage since we brought it home in September and we haven't had time to work on it between the Baja 1000, work and school commitments...... We've been wanting to get it to a "roller" condition and some of the first things we need for that are the rack and steering control valve. Now that they're on hand we can mount them up, then fabricate the steering shafts and tie rods. Once those are installed, we'll make and install "spring carrier simulators" and install wheels/tires so that we can roll it around as necessary.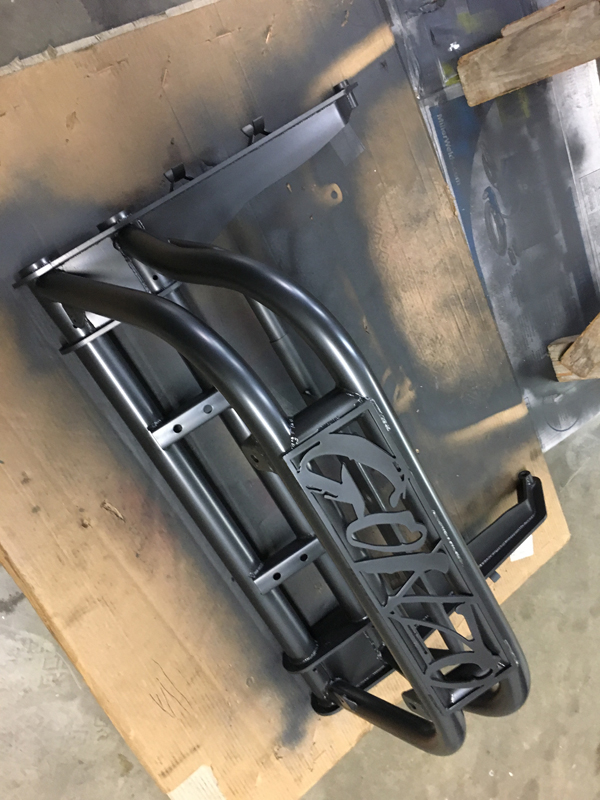 New Baja Bug Bumper/Beam for the Daily Driver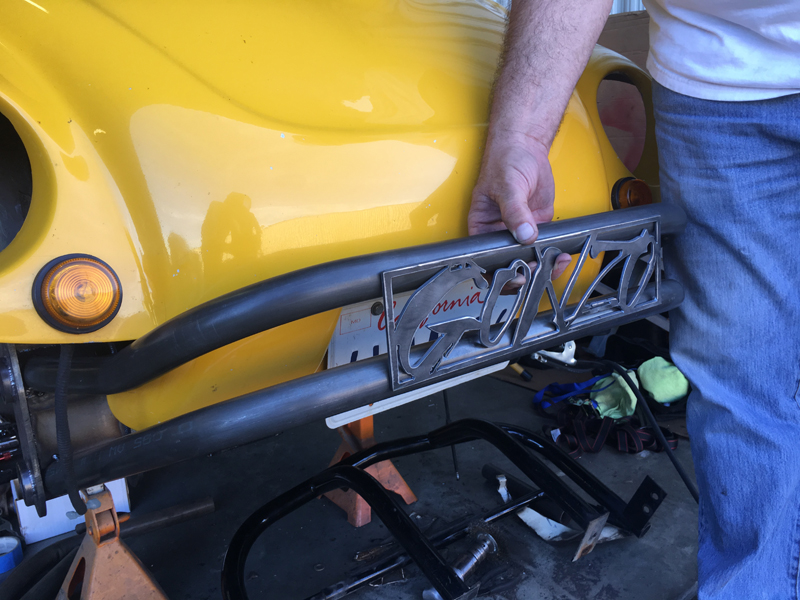 Partially completed beam/bumper mocked up.

Trevor's 1968 Baja Bug has all the least desireable VW suspension elements for off-road use; it has a "ball-joint" front suspension and a "swing-axle" rear suspension. He's always wanted to convert it to "link-pin/IRS" like the race car and now seems like a good time. We've begun at the front end; converting to a link pin beam required fabricating a new beam and installing some "ball-joint to link-pin beam adapters" (we didn't want to change the frame head). As you can see above, the beam and bumper are complete. Now we need to mount it, install the arms and spindles, shocks and brakes, then we can fabricate new steering linkages and tie rods. Hopefully, only a couple more days' work on the front end.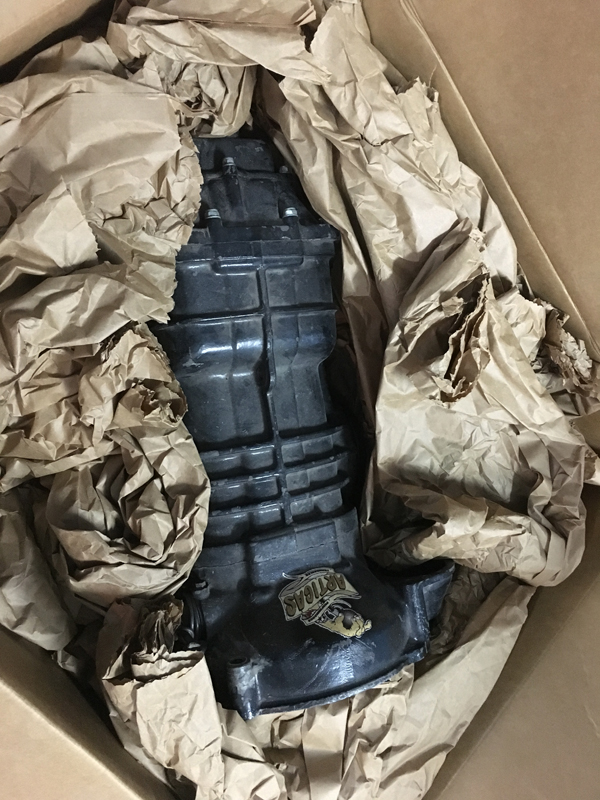 002 IRS transaxle to replace the swing-axle type 1 transaxle

Converting the rear end to IRS is a bit more involved than the front end conversion...... Trevor could use a type 1 IRS transaxle but the bus box is stronger. It will require some mounting provisions that don't exist on the car now, and will also require that the shift linkage be modified and moved to "above the tunnel". We could use a 10 degree mount to avoid the shift linkage issue but that causes other complications in our case (type 4 motor with dual Webbers), so above the tunnel it goes. We will also need to install IRS pivots on the torsion housing/frame horns and we'll "notch" the frame horns so we can set the transaxle as low as possible. We'll post updates here.